It's summer break in New Zealand
I'll be back after a creative break on 16th January 2023. I'll still be checking my emails but it may take me a few days to get back to you. I'm currently booking projects starting mid February 2023.
Don't put up with a blah website and dreary emails
Grow Your Business With Words That Connect And Sell
All you want is to make the most of opportunities to grow your business
+ But the words on your website and emails are letting you down
You know what you want to say but keep getting lost in the jumble words in your head.


The result? A blah website and dreary emails that stop you from building the brand you dream of.

Wouldn't it be great if you could find the right words to show people how amazing your business is?
"I'm not good at words! I was hoping saving the time, energy, frustration would be worth the investment to outsource so I can focus on what I am good at. I was right. I'm so glad I did it."
~ Alyssa Broadwater,Alyssa Broadwater RD
Hi, I'm Katrina.
I get that finding the right words to market your business and spread your message can be challenging.

It's frustrating. Especially when we see others nailing their messaging, and their followers growing.

But having the right words can connect with your dream clients, take full advantage of opportunities that come your way and achieve the growth you're looking for.
Imagine how great your website could be, with a conversion copywriter on your side!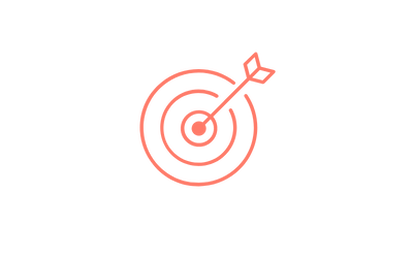 SEO COPYWRITING
Search Engine Optimisation is all about getting found by Google (or the search engine of your choice). Keywords, key phrases, keyword placement, page titles, meta descriptions, alt text. It's another language! And one I speak like a local. So your website has the best chance of getting found on Google searches.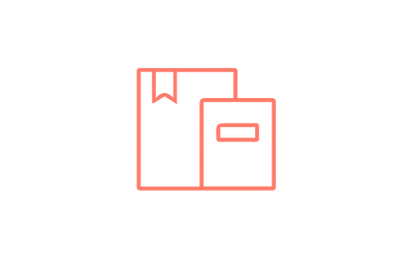 STORYTELLING
Storytelling creates a meaningful connection that helps you engage with your clients. With all those ideas buzzing around your head, how do you know which ones will make meaningful connections? I take time to explore your business and clients to uncover the stories that connect and grow your brand.
Stand out and book more clients with copywriting that connects and converts
1. Chat With Kat
Let's hop on a call and talk about how to get your business standing out online.
2. Find The Right Words
I'll get to work writing your brand message, website and emails that connect and convert.
3. Celebrate In Style
Grow the business you dream of without struggling to find the right words.
Not sure how well your website's connecting?
Get inside my head (it's not all filled with coffee and cats!) and see your website through the eyes of an experienced SEO and conversion copywriter.
Discover how well your website is connecting with your clients so you can see where people are losing focus.
Create an action plan with #protips to convert more sales.
Access extra goodies that show you the impact conversion copy could make to your website (and your biz life).
Download your free 20-minute website check.